Safeguard your equipment with an EP360℠ plan.
Equipment Protection 360℠ brings all equipment maintenance under one budget-minded plan.
We developed EP360℠ to remove the burden of equipment maintenance in active spaces, and keep it safe, operationally reliable and code compliant for the duration of its lifecycle. An EP360℠ plan is the best way to extend the life of your equipment and prevent injuries and save money.
EP360℠ Plans:
Are tailored for each facility and budget
Can manage the full equipment lifecycle
Organize each inspection and maintenance schedule
Save time & money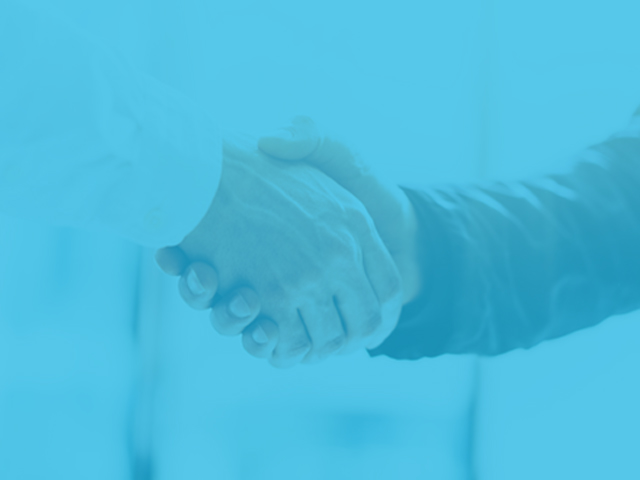 Services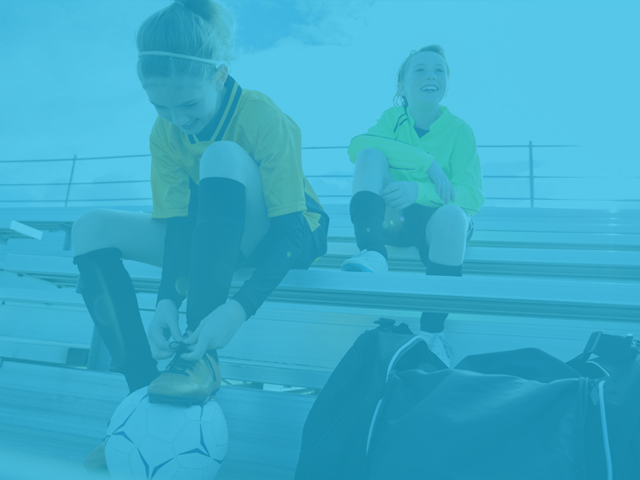 Equipment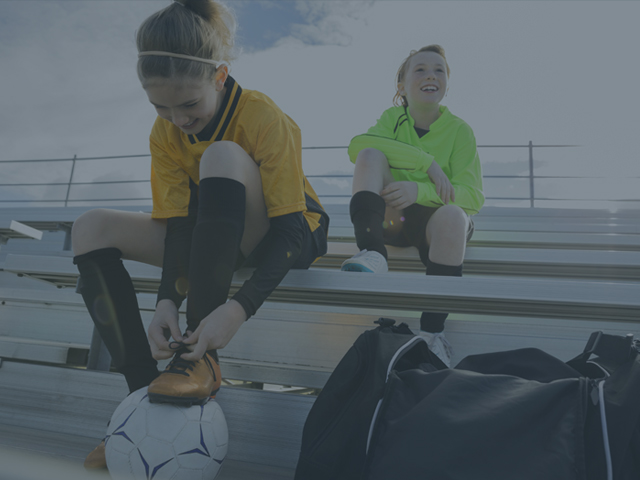 Equipment
We help facilities of all shapes and sizes from bleachers to acoustics to sport facility planning.